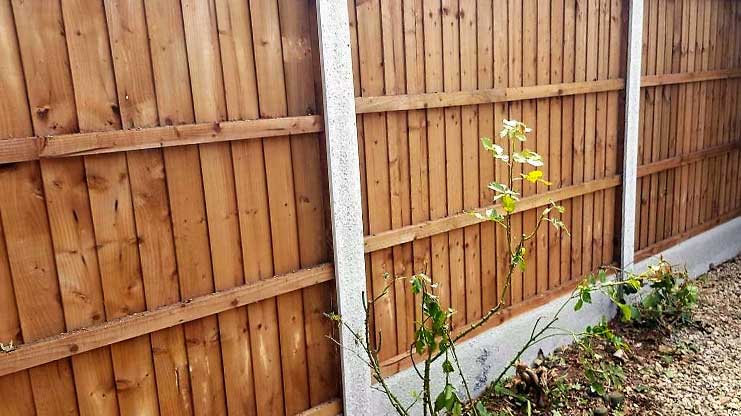 Worcester Fencing, Gardens and Grounds provide a range of domestic and commercial fencing services. We will visit the site to provide a personalised quote specific to your requirements.
We hold over 15 years' experience in all aspects of fencing, enabling us to tackle every job with expertise and professionalism. Our fencing services cover installation of new fences and the replacement and updating of fence posts and panels.
Using our industry knowledge, we will ensure the work is carried out to the highest professional standard and is built to last.