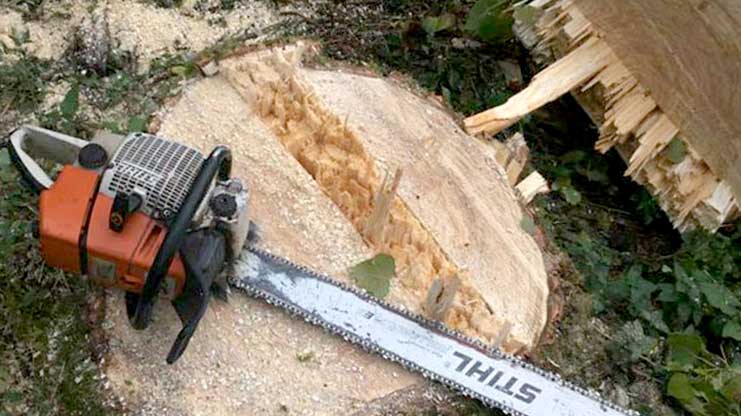 Within our grounds maintenance services, we are able to quote for and provide tree-surgery to ensure your outside spaces are kept to your requirements. We will always aim to ensure our tree-care adopts a holistic approach and supports the maintenance of the natural environment.
Any tree-surgery performed is carried out by qualified and experienced professionals holding full insurance coverage, certified qualifications and thorough industry knowledge and experience. Aspects of tree-surgery offered includes;
Tree removal and felling
Stump grinding
Crown reduction/ lifting/thinning
Pruning
Pollarding
Hedge/shrub removal and trimming
Some tree-work may require approval and permission through regulations, and therefore permission to perform tree work will be required. If this is applicable, we will organise the application to the local authority and attend any required meetings to discuss the suggested works.