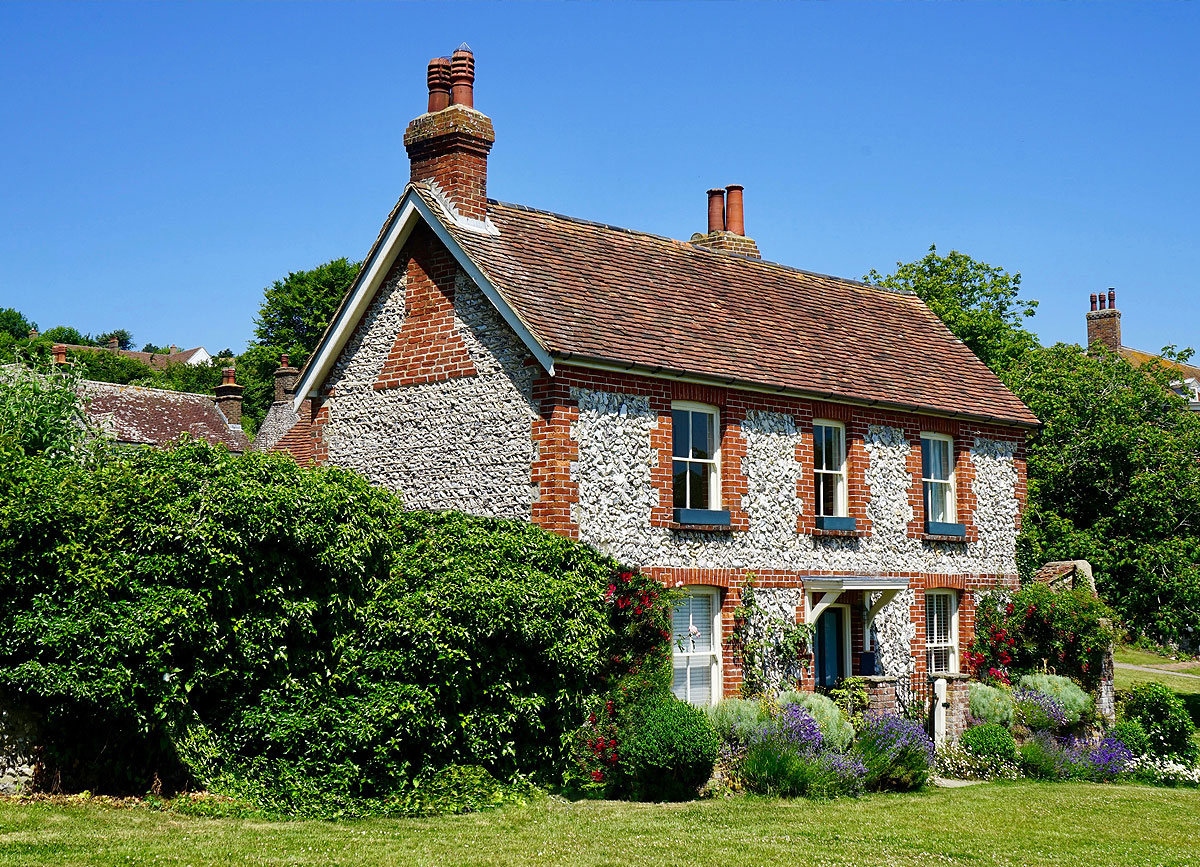 It's that time of year again. It comes around, just like clockwork. We have recovered from Christmas, we have crawled our way through January, and then just as the daffodils start to pop their heads up, everyone decides to put their house on the market. It is a great time to put your house on the market, the Spring is always full of optimism and new beginnings, but you need to be prepared.
If you are considering selling your house, you may have done a spot of decorating. You might have got the carpet cleaned, or fixed that kitchen cabinet door that keeps falling off, but have you looked outside? Go outside and stand in your street and look at your house. That is the first thing that people will see. Lots of people do a drive-by before they even book a viewing appointment, so sometimes your first sell is the outside of your house.
How does your house look from the outside? How does the drive look, how do the gutters look? Do you want to book an appointment? If you think that your house looks like it could do with a bit of work, why not speak to us? Not only do we carry out fencing, tree surgery and landscaping work, but we also do all those little jobs that everyone puts off.
We can pressure wash your drive, we can clean your gutters, we can clear out your garage, we can remove litter from around your house, we can weed your driveway. If you have an existing patio, we can make sure it looks great, with jet cleaning, and re-pointing. We can repair that crumbling wall, we can trim those low branches. Whatever you need to make your house sale-ready, we can do it.
At Worcestershire Fencing we understand that selling a house can be a very stressful business. Let us remove some of the stress by optimising the likelihood of you getting a good offer. A small investment into the appearance of your property can make all the difference to your sale. Our friendly and professional team will be happy to come and take a look at your property and grounds and advise on the work that needs to be done. To book your no-obligation discussion call our efficient team today on 01684 303654