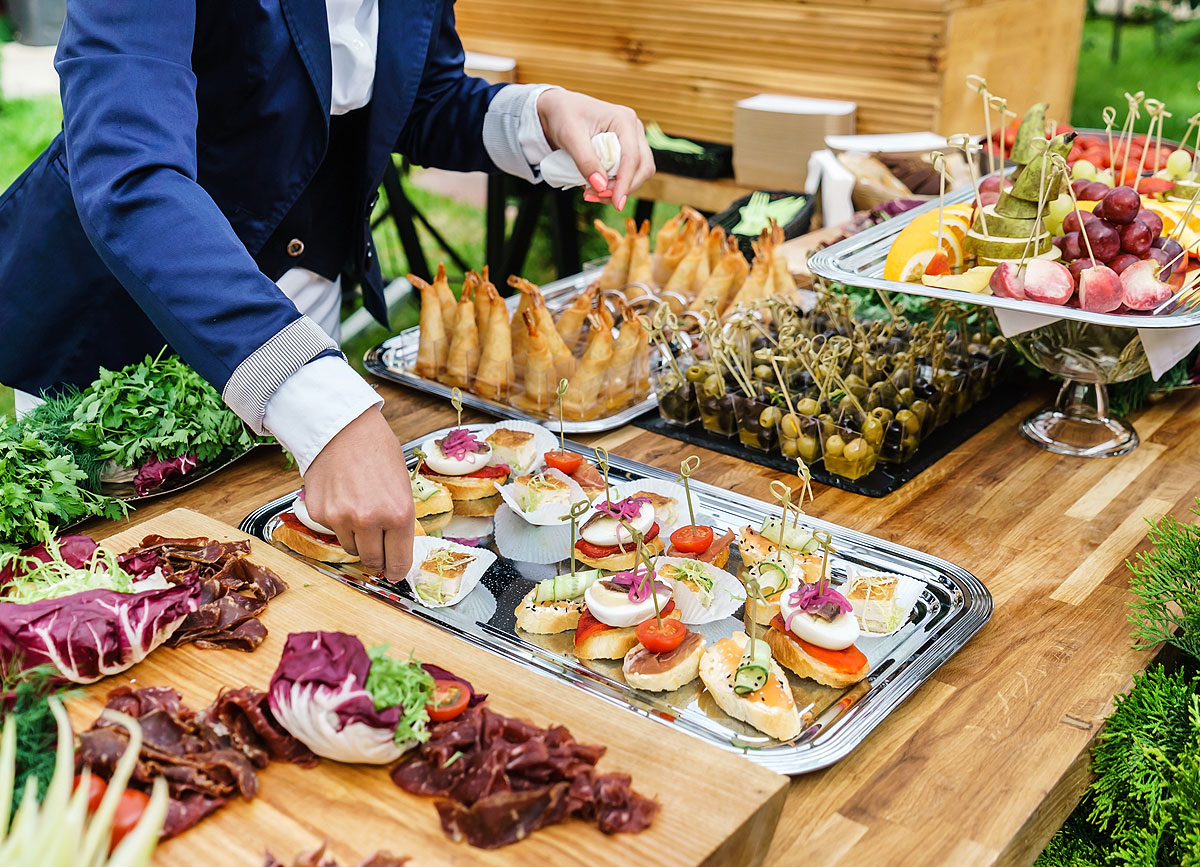 It is amazing how much people will pay to stand in a field, with a drink and something to eat, wearing a jumper. The summer outdoor event market has grown rapidly in recent years and lots of businesses are busy working out how to capitalise on this growing trend. Our commercial gardening and ground maintenance service can help you to do just that. The outdoor event market seems to be thriving despite the dodgy British weather, as we simply pull on another jumper and talk about how much fun it is to stand in a field…
So, don't miss out! Make sure your business can tap into this marketplace. Do you have an outdoor space? Maybe you could have a barbeque, a bouncy castle, a music festival? Why not increase your seating areas by converting an outdoor space? Whatever your business idea is, don't be put off by your current space and its perceived limitations. At Worcestershire Fencing we provide a first-class commercial gardening and ground maintenance service, whether you want a one-off project to transform that scruffy area by the bins into a profitable space, or simply a regular maintenance contract to keep your existing areas looking up to spec, we can help.
Because we understand that businesses can be hard work, we always endeavour to fit around your business needs. We can be flexible while still providing you with what you need for your business. So whatever aspect of commercial gardening and ground maintenance you think you might need, come and talk to us. Even if you have an idea but can't work out where to locate it in the space that you have available, come to us, we have plenty of experience at getting the most out of the most unlikely of spaces. If you want to do a project in one slab, or in small sections throughout the year to help with cashflow, we can arrange it.
So, whatever your business venture looks like this year, let us help you to make it a reality. To book an appointment for a no-obligation look at your commercial gardening and ground maintenance requirements, call our friendly and professional team. We have years of experience and plenty of enthusiasm, so whatever challenges your projects throws at us, we will ready for it. To speak to our efficient team today, please call Worcestershire Fencing on 01684 303654.