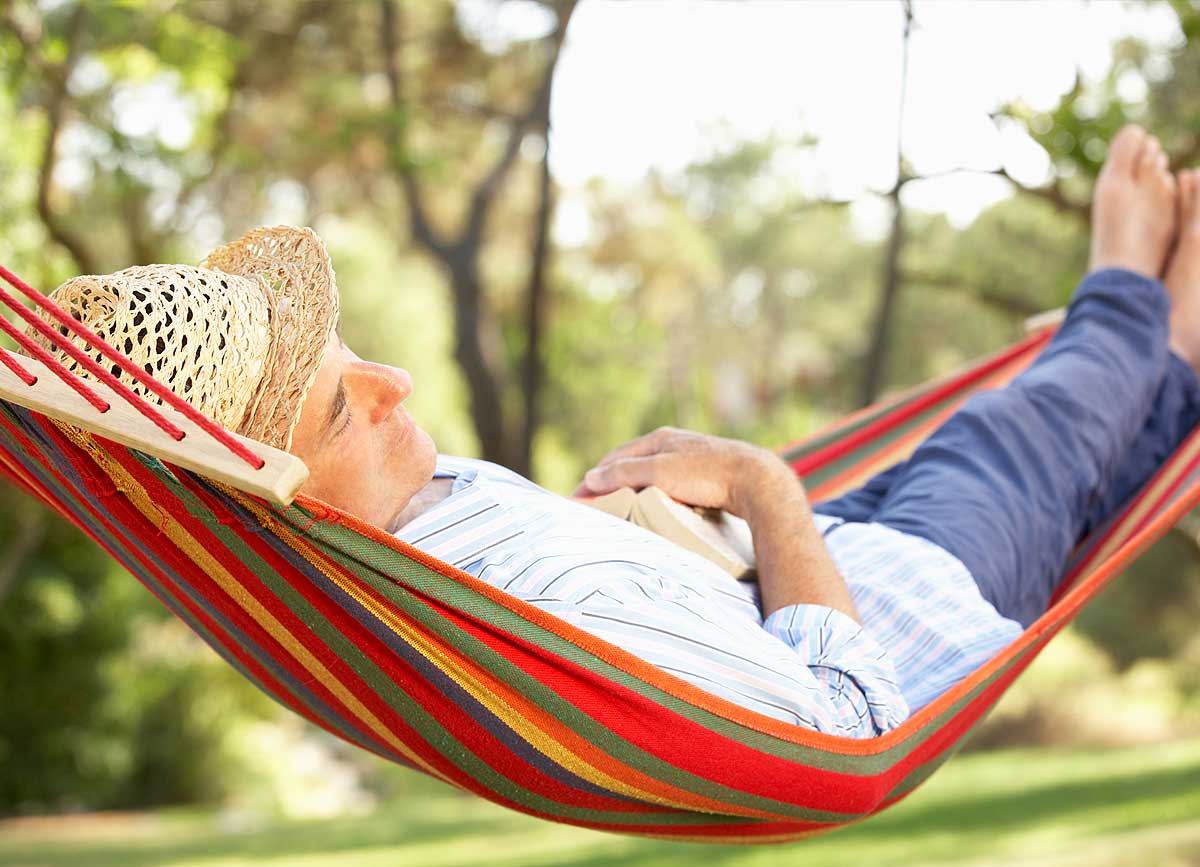 It is on its way, you can smell it in the air, it is coming on the ruffling breezes, it is coming in the slowly unfurling buds, it is coming on the pops of colour, the patches of blue sky, the gently lengthening evenings. It is coming. Summer is coming…
It has been a long winter, ending with a series of devastating storms, leaving behind a trail of work that needs to be done, repairs that need to be made. You could do it all yourself. You could clean the gutters, pressure wash the driveway, re-grout the patio, repair that corner of the wall where a branch came crashing down. You could set the garden ready for the summer, you could redesign that corner border which has never looked right. You could do all of that. Or, we could it for you. Your weekends are short, your weeks are long. Life is for living, not a never-ending string of jobs from dawn to dusk.
We offer a whole range of services from leaf clearing to tree surgery, from gutter to garage cleaning. If you are standing there looking at an endless "to-do" list let us help you. We can tackle all the jobs at once, or we can come regularly and work our way through the list over a period of time. We are always flexible and understanding. We can advise on the merits of artificial grass versus real. We can sort that tree out, with the low-slung branches, that you keep meaning to do something about. We can lay turf, we can lay patios, while you can lay down on the sofa and have a nap!
If you aren't sure of what we will do, just ask us! From debris clearance to tree surgery, from weed spraying to fencing, our services cover a wide range of garden and grounds maintenance. We are happy to discuss what your requirements are and happy to work around any constraints that you may have, whether you wish to have the work carried out over a long period of time, or whether you want it only done on certain days. Our friendly and professional team will come and take a look at your property and grounds and discuss with you the work that needs to be done. To book your no-obligation discussion call our efficient team today on 01684 303654